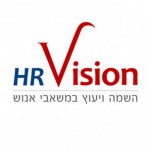 @lydiakisch
active 6 years, 10 months ago
lydiakisch
has been a member for
6 years, 10 months ago.
Employment opportunity at Kisch & Co. CPAs Kisch & Co. CPAs is an American – Israeli CPA firm located in Ramat Gan. We specialize in high level US – Israeli tax consulting and US tax returns preparation. We are currently hiring Accountants / CPAs with experience in preparing US tax returns. Work experience in the US is required. job […]
View
Sorry, there were no sites found.