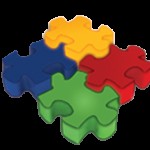 @tomgen
active 6 years, 1 month ago
tomgen
has been a member for
6 years, 1 month ago.
Increase Your Hiring Potential Tomorrow's Genius, a leading provider in online education is proud to announce the opening of its new professional development program. Courses are designed to reinforce existing skills and/or to introduce new possibilities. All courses are taught by experienced professionals in their fields. Special discounts […]
View
Sorry, there was no activity found. Please try a different filter.