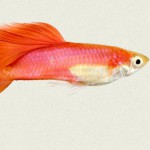 @tropicali
active 6 years, 2 months ago
tropicali
has been a member for
6 years, 2 months ago.
2
status updates (0 updates per day on average)
Seeking sales person in Company that operates in the UK & Israel The job requires traveling to the UK for a few days from time to time. However the majority of the time the work is being done from an office in the Nataniya area. Experience in sales & marketing. Good knowledge and experience in Office applications (eg. Word, Excel) […]
View
Sorry, there was no activity found. Please try a different filter.